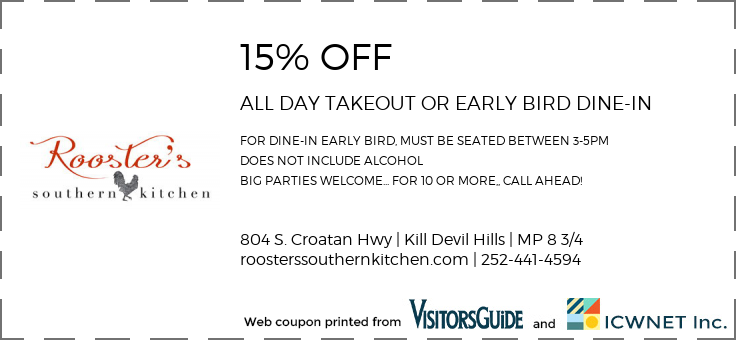 print
Rooster's Southern Kitchen is the culmination of lifelong experiences of Sue and John Woolard, a couple born and raised in Eastern North Carolina. Growing up in a rural culture, Sue and John believe in the value of opening their doors to friends and neighbors, and they also believe in that good food comes straight from the field to the table.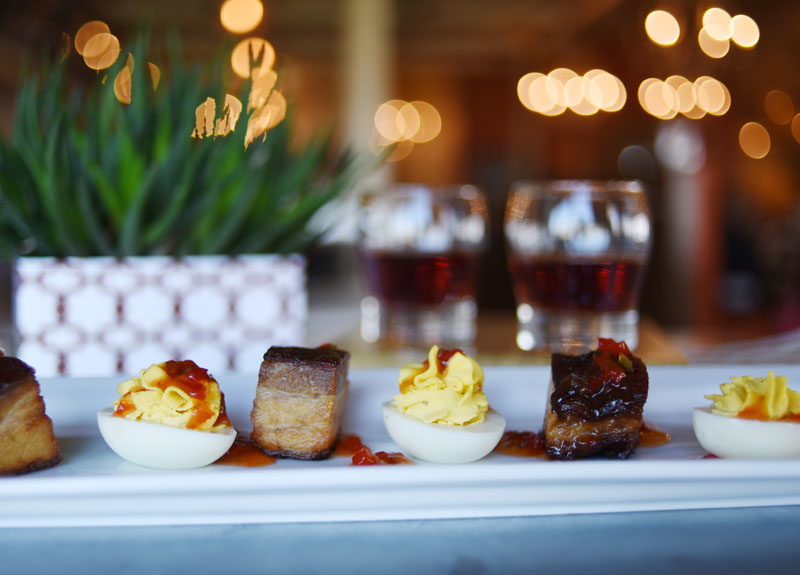 The restaurant's infectious atmosphere centers around a dynamic kitchen that works hard to bring you the very best in local cuisine—every time. Each space in the restaurant is stylishly appointed to reflect the culture and energy of both the South and the Outer Banks. Don't miss our delicious Weekend Brunch, starting at 10am on both Saturdays and Sundays! If it's not food you want, come join us for craft cocktails and regional brews from our twenty-tap bar. Your toes will groove with the rhythm of local musicians who visit us on the weekends.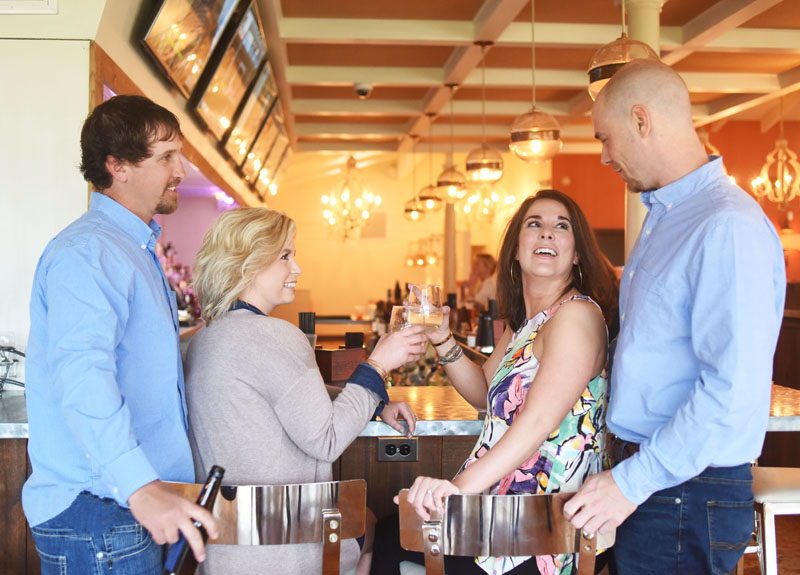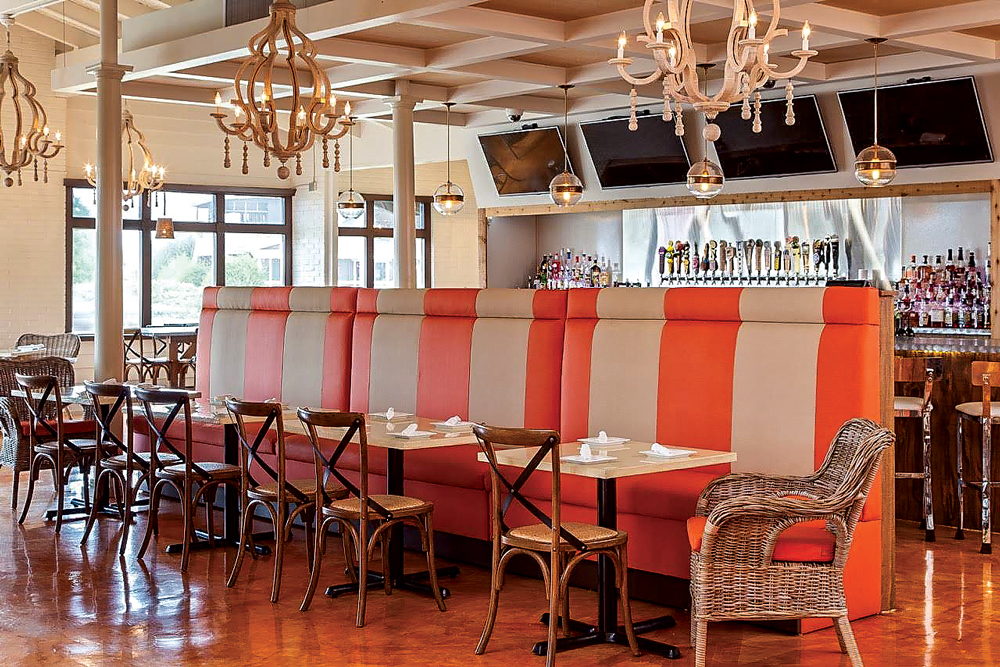 Come on in and let us welcome you home. Take a seat, order a sweet tea—or a local beer, and take a look around: You are on the Outer Banks. It's time to relax and enjoy our refined, authentic Southern cuisine that can only be described as southern comfort served on a plate.