Cruise on into Goombays Grille & Raw Bar for the freshest local seafood, chicken, steaks, and more… Goombays' casual, family-friendly atmosphere offers cool island decor, a fun kids' menu, and drinks for both big kids & little kids...complete with a toy surprise! Goombays' extensive menu offers a selection of specialty items prepared with a unique Caribbean flair as well as a variety of more traditional dishes – guaranteed something delicious to satisfy every taste.
Short on time? Call in for Goombays-To-Go! Whether dining in or taking out, enjoy an appetizer of Black Pepper-seared Rare Tuna, Crab-stuffed Portabello Mushroom, classic Outer Banks Crab Dip or Goombays' Award winning Wings! Choose from homemade soups, specialty salads and sandwiches, the best 1/2-pound certified Angus burgers on the beach along with daily lunch, dinner, and drink specials.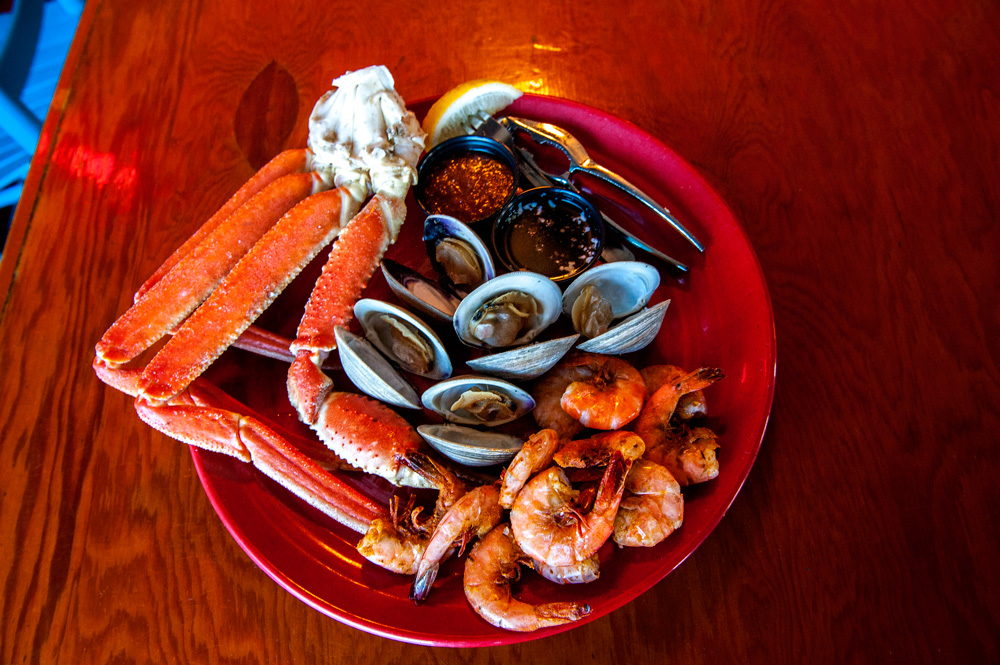 For lunch, locals love Goombays' Tuna Reuben, Shrimp & Veggie Quesadilla, Caribbean Creole Pasta and the Tastiest Tuna Tacos around!
Dinner starts at 4 PM. Come enjoy Goombays' Tuna Oscar, classic Steak Dinner du Jour, Grilled BBQ St. Louis Ribs plus a variety of pasta and chicken dishes. Be sure to try one of Goombays Caribbean creations – Seafood Kingston, Cabarete Shrimp, or Jazzy Chicken to name a few!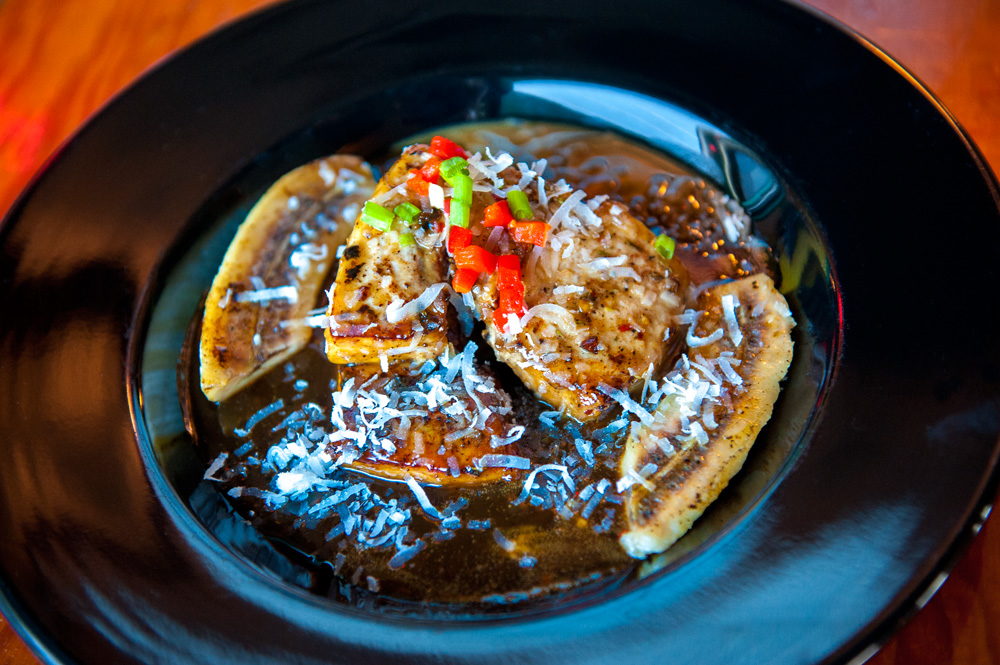 Goombays opens at 10 AM on Sundays for our jazzy Sunday brunch – the New Orleans inspired menu featuring four styles of Eggs Benedict, Bananas Foster's French Toast and Low-country Shrimp & Grits!
And don't miss out on the NFL Ticket complete with Game Day appetizers with Lisa at the bar!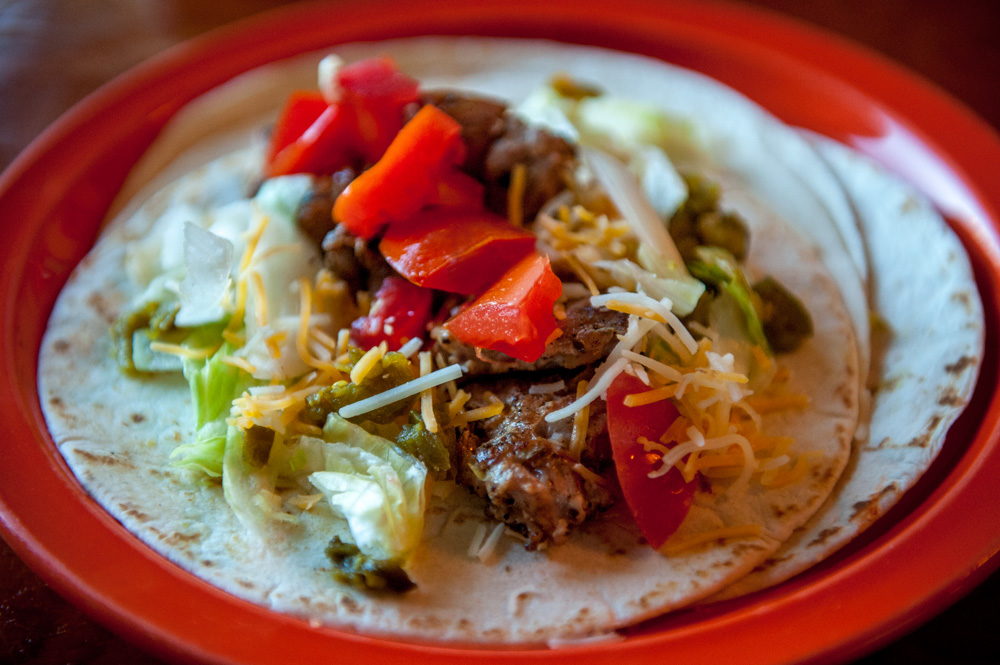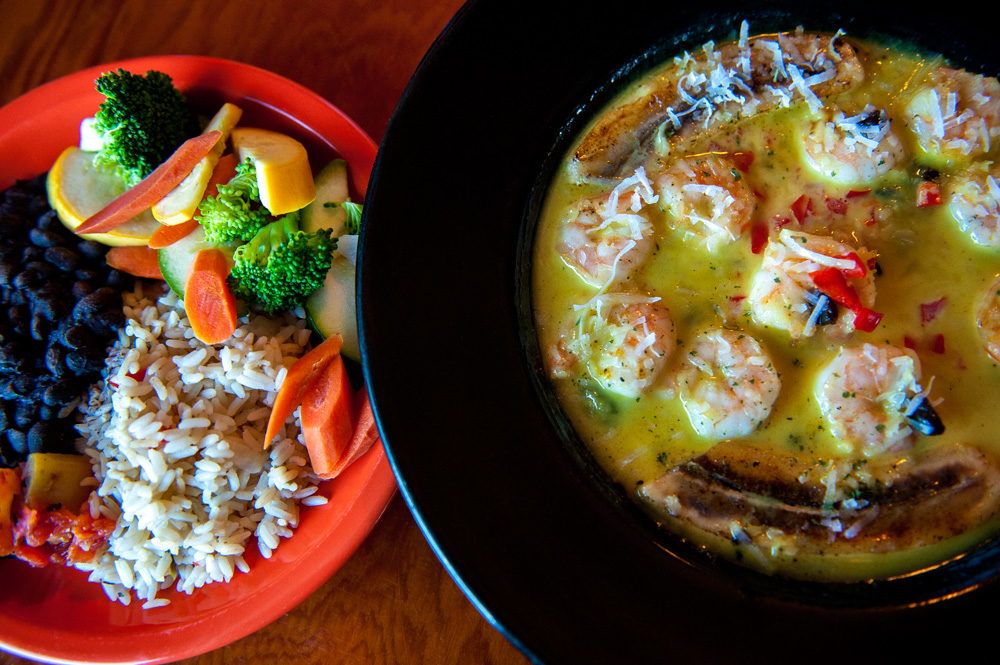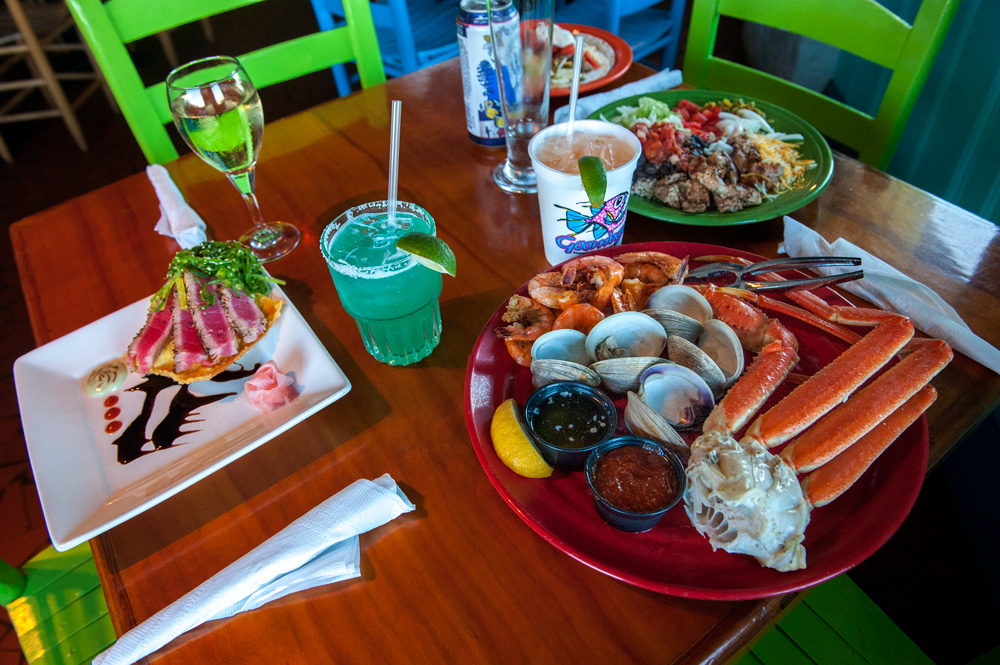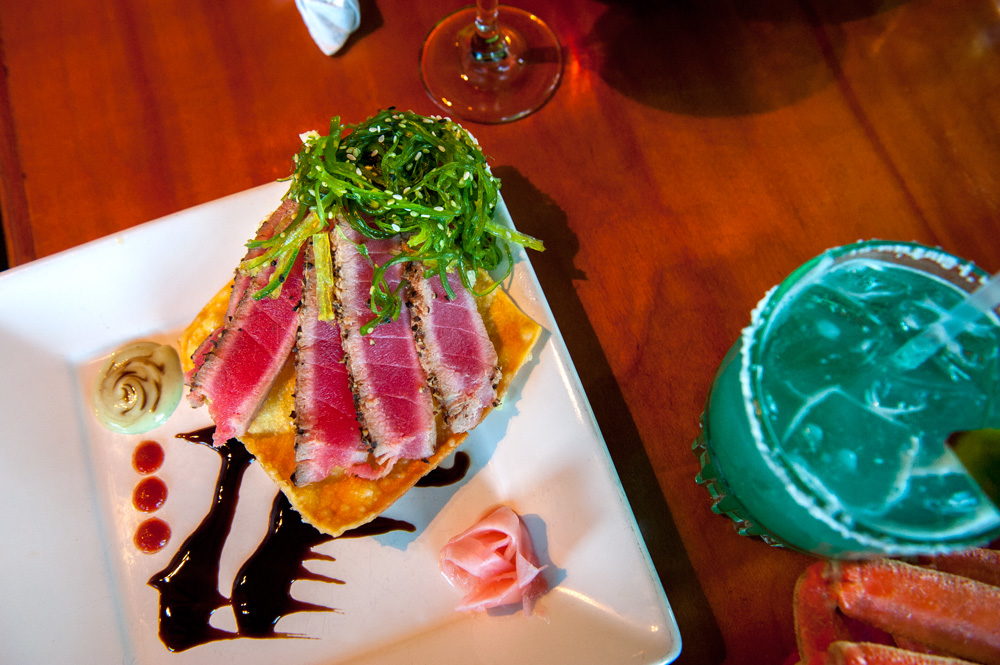 Check us out on Facebook – Goombays Grille & Raw Bar. Or give us a call at 252–441–6001.
Located at milepost four on the beach road, Goombays is a fun and relaxed place to enjoy a delicious lunch time, dinner time, or party time during your stay at the beach!
Is this your business? Update your listing by messaging us