Walk, Run, Just Have Fun!
From Corolla to Avon, family-friendly, weekly 5k racing on the Outer Banks. Everyone gets a t-shirt, medal, light snacks and refreshments at our post race party.
A veteran owned business, The OBX Running Company brings you professional road race, multi-sport and swim events in a family friendly environment. We have a long standing commitment to building a better community through racing. We are always available to meet your fitness and recreation needs. At The OBX Running Company, "We'll Race You!" The OBX Running Company partners with local charities providing services to families and individuals in need.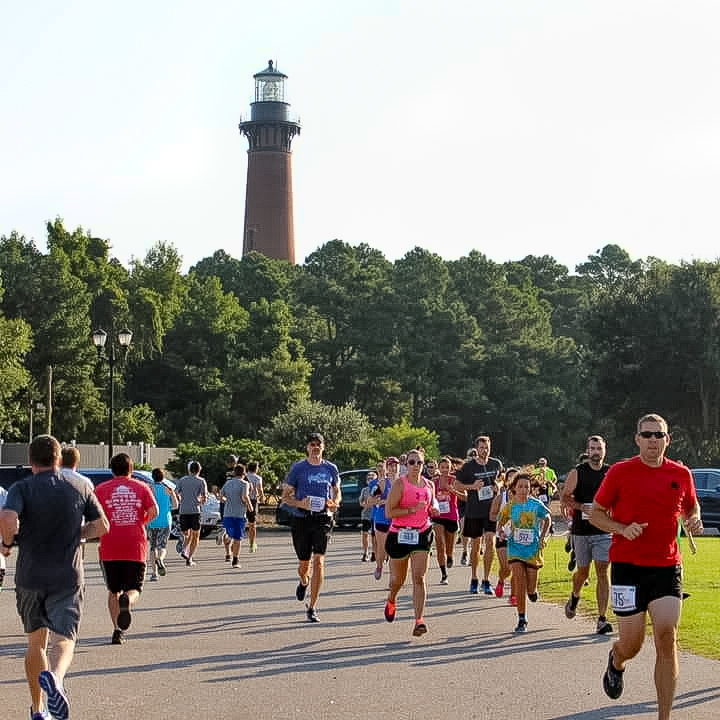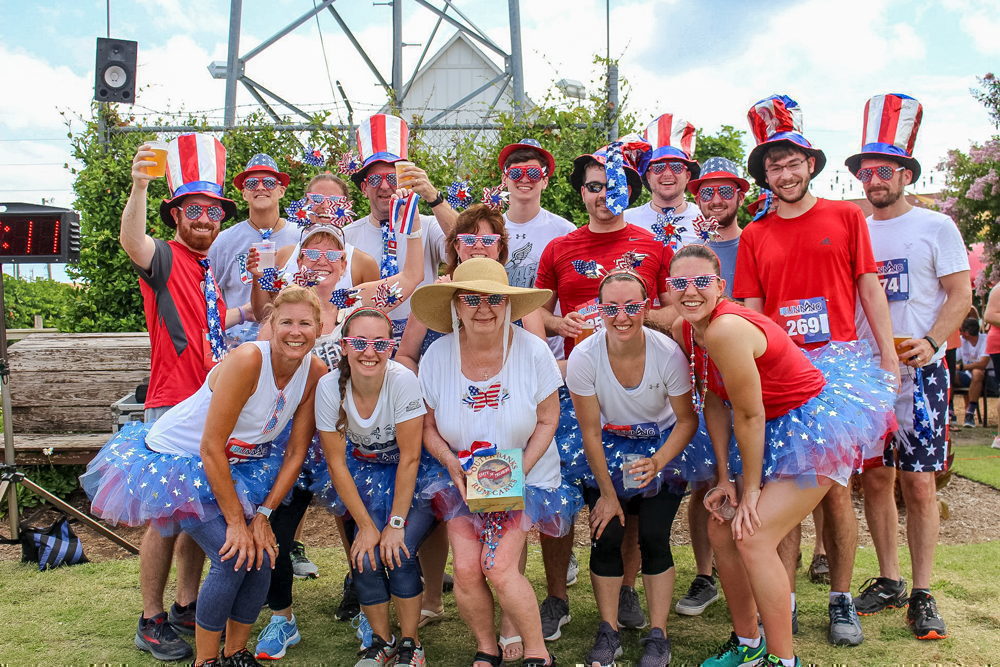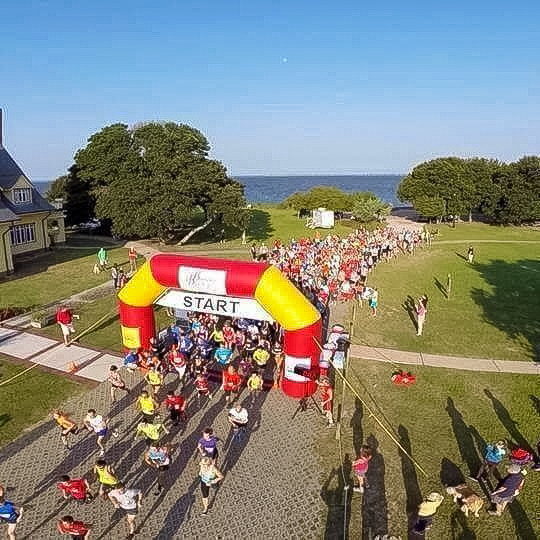 The OBXRunning Company delivers family friendly, fun and fast 5k racing and multi sport events that promote Tourism and Hospitality on the Outer Banks.