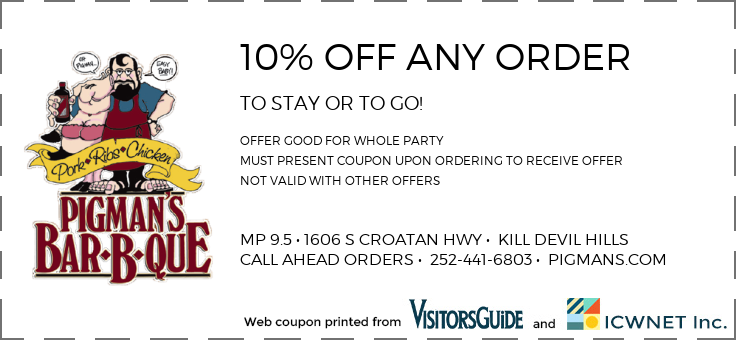 print
You haven't experienced North Carolina until you've experienced North Carolina BBQ, and Pigman's Bar-B-Que offers excellent North Carolina BBQ meals served with southern hospitality.
Pigman's offers traditional eastern North Carolina style BBQ, a vinegar-based variety smoked on site. All bar-b-que is cooked slowly with hand-crafted sauces to perfection. Pigman's offers a tomato or "ketchup-based" BBQ option as well.
Choose from Pork BBQ, Beef BBQ, Turkey-Que and Tuna-Que all perfected with incredible sauces. It's hard to choose among the many sauces and options. Aside from the regular sauce, there's Hot Sauce, Grilln' Sauce, Rib Roarin' Sauce, Rub-a-Dub Rib Rub options. And if you really love a sauce, Pigman's will share their sauce recipes with you!
You can also enjoy St. Louis Ribs and Smoked Chicken, along with comforting southern sides, such as hushpuppies, baked beans, potato salad, french fries and cole slaw. Be sure to experience country ham at Pigman's Bar-B-Que. Pigman's salt-cured hams and smoked to perfection.
Check out our menu. There's something for everyone at Pigman's!
Pigman's BBQ Sauce - Buy Online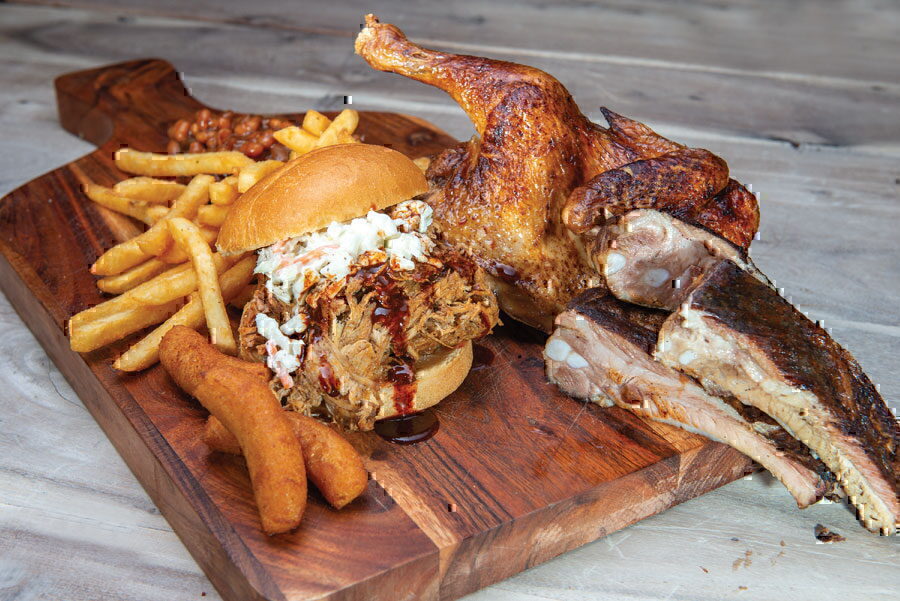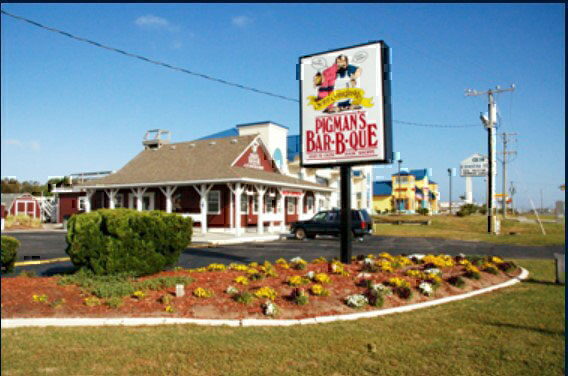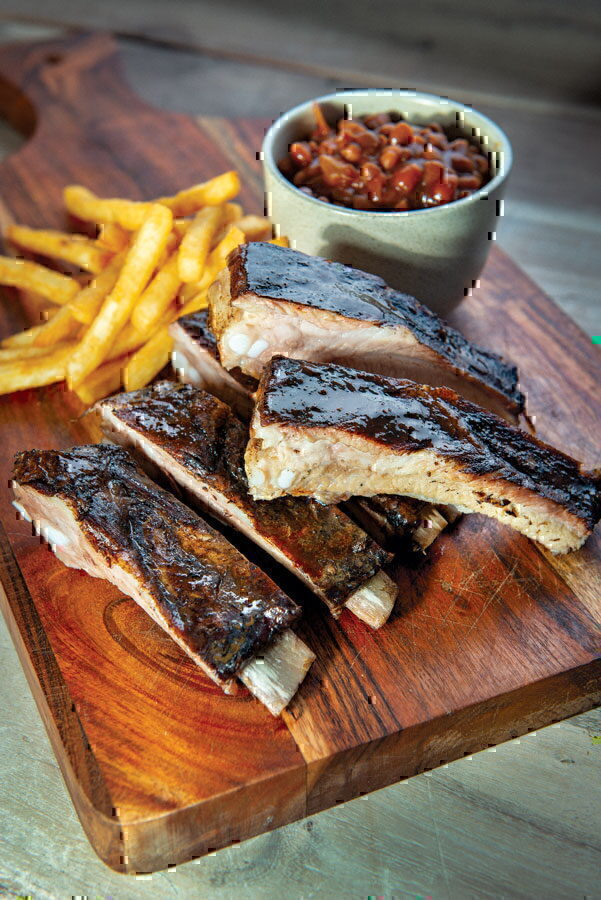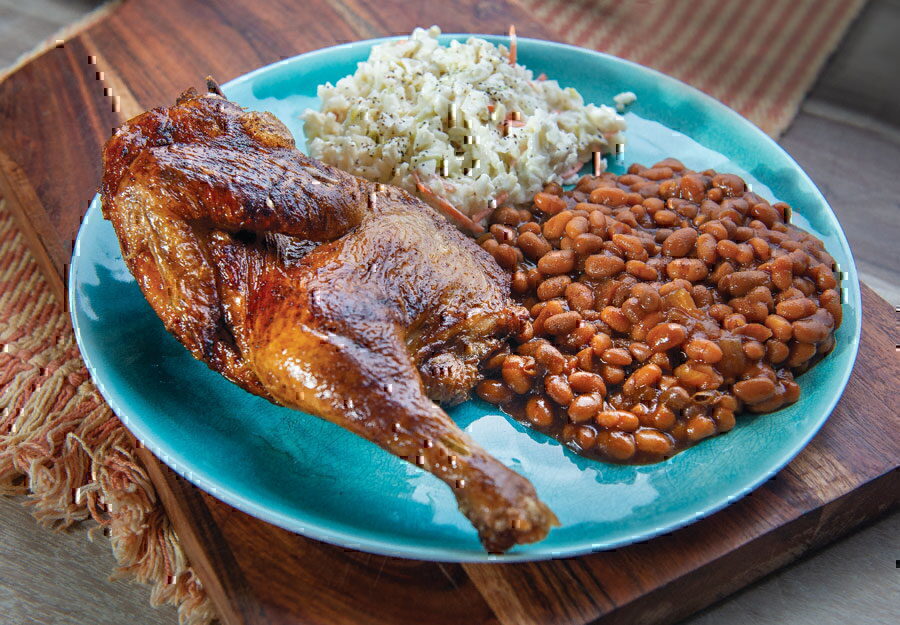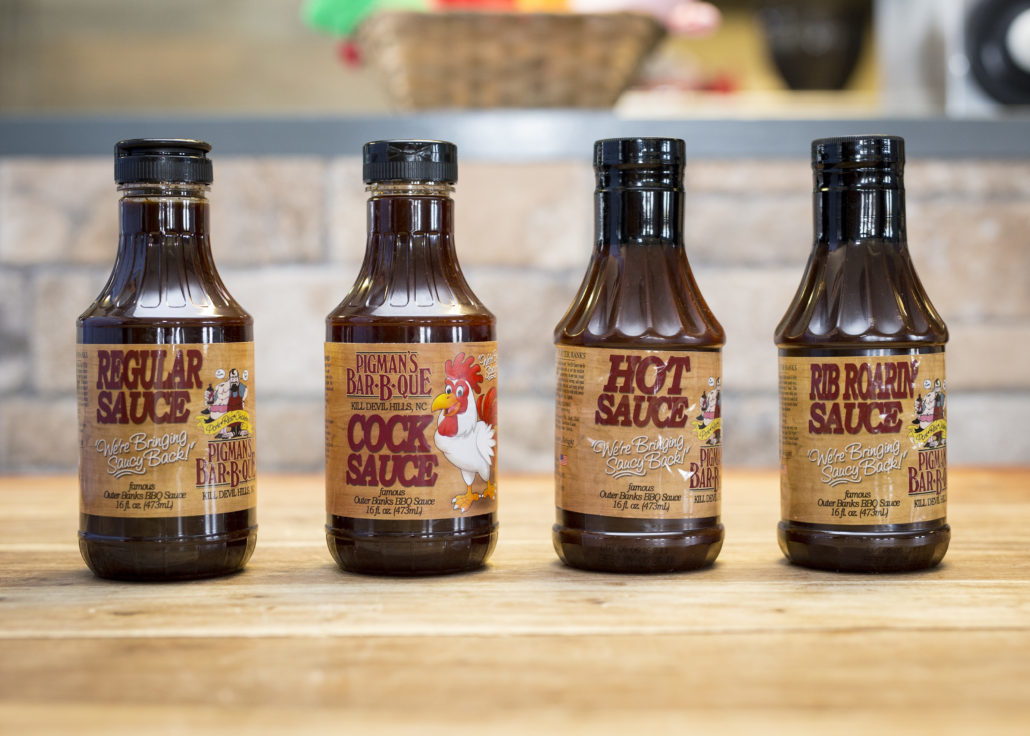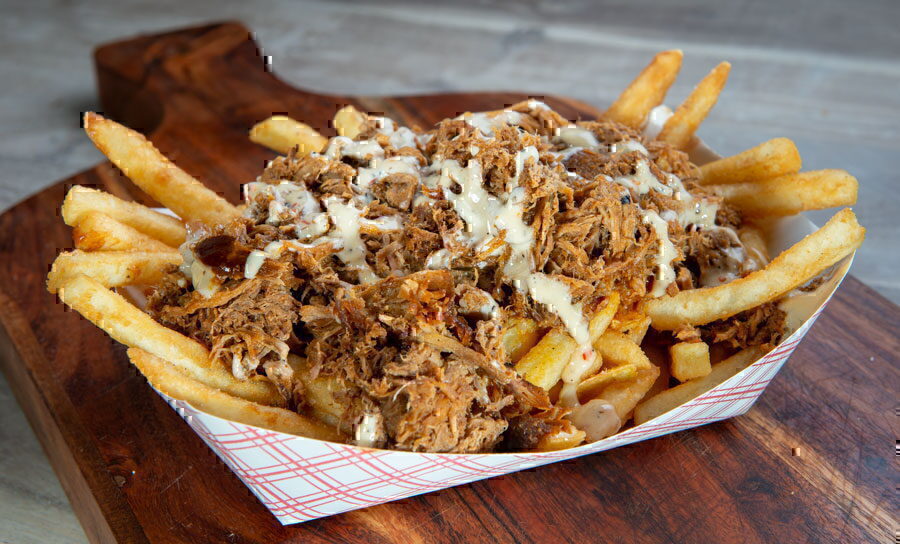 Pigman's Bar B Que is a kid-friendly restaurant offering a Kiddie-Que Meal as well as chicken tender and hot dog kids meal options.
Packaged and ready-to-go foods are waiting for you in the Pigman's cooler. Take home Pork, Beef or Turkey-Que by the pound, country ham and potato salad, baked beans and cole slaw by the pound and feed your family all week long.
Pigman's offers catering for large and small gatherings. Treat your guests to amazing homestyle BBQ at your next special event.
FOR CATERING INFO OR TO ORDER, GIVE US A SHOUT: 252-441-6803