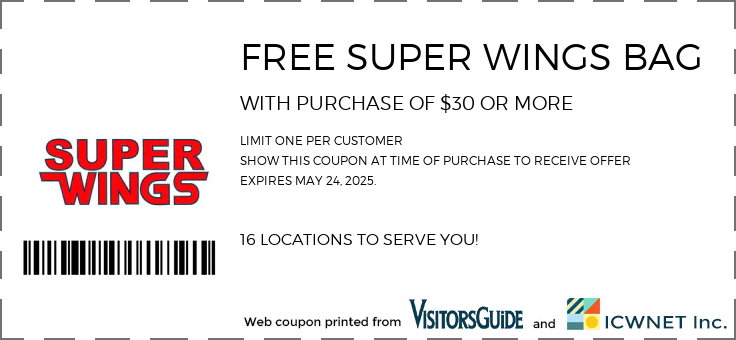 print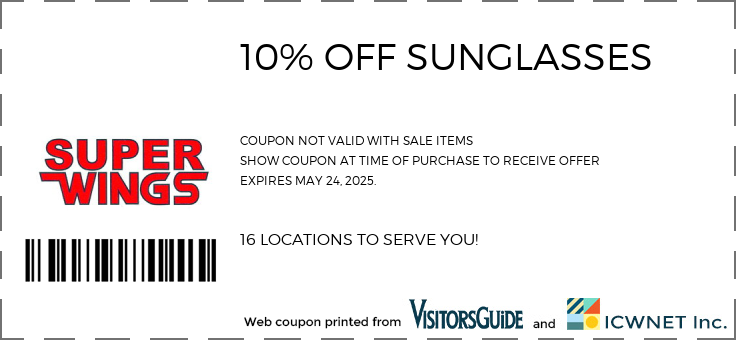 print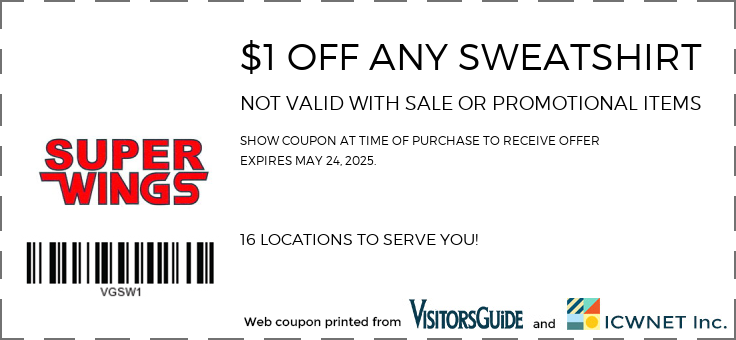 print
Best Store on the Beach!
Everything you need for your vacation. The newest ladies' and girls swimsuits, 20% off every day! Largest selection of beach supplies and the best deals on T-shirts, sweatshirts and mens, ladies, and kids, apparel, swimwear and resort wear.
Get all your souvenirs, suntan lotions, beach towels, floats, kites, and more.
The only one-stop shop on the beach!
Check our Facebook page for updates!