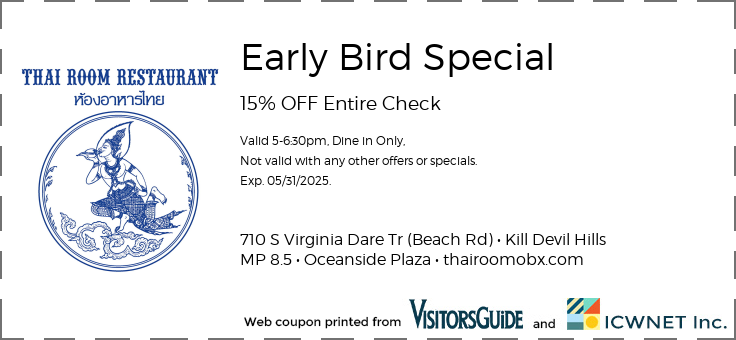 print
If you love Thai food (or have been wanting to try it), you must stop at the family-owned Thai Room in Kill Devil Hills. This authentic Thai restaurant is owned by an incredibly friendly and cheerful Thai family who will make you feel right at home the moment you walk in the door.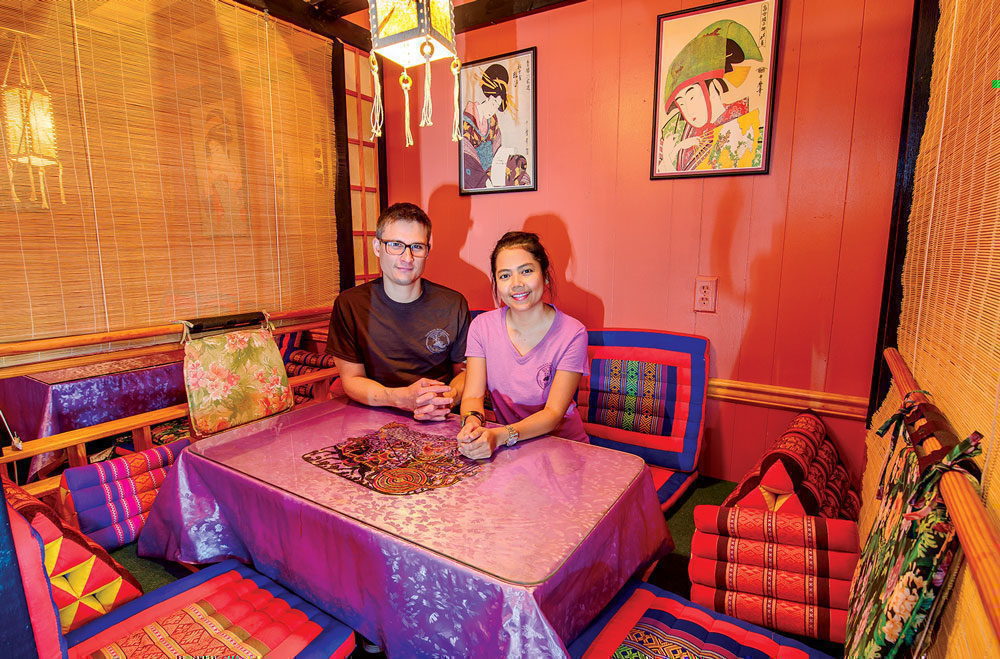 When they're in-season, soft shell crabs are a popular appetizer, so popular you might just want to order it for your entrée! Spring rolls are another wonderful appetizer. Of course, the Thai Room offers typical Thai food entrée dishes, such as Pad Thai and other noodle dishes, delicious seafood (including fresh, local catch) and meat dishes and delectable curry and rice dishes. Thai food is known to have a kick, so you can request your meal to be mild, medium, spicy or extra hot.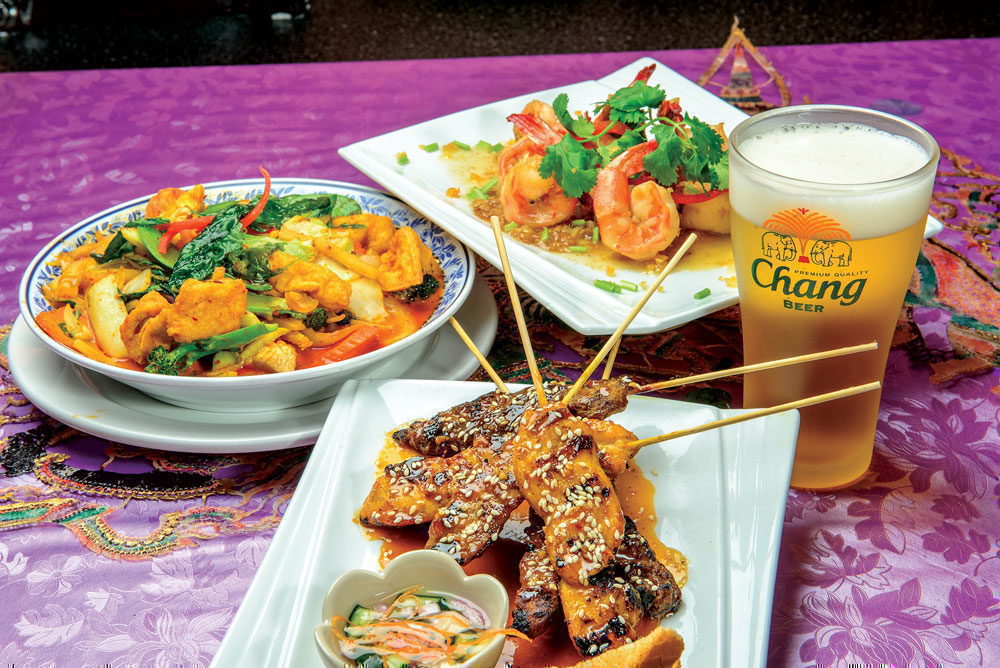 The restaurant has a full bar, where you can enjoy a must-have Mai Thai while waiting for your meal to be freshly prepared from scratch. You can also try Thai beer and other exotic beverages.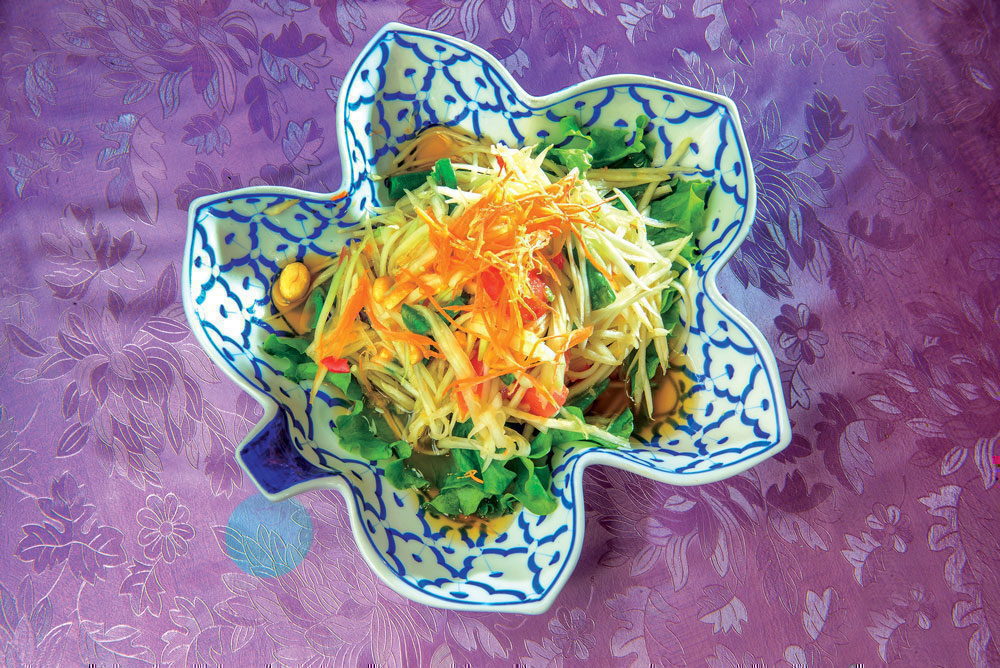 Cozy booths are sectioned off by decorative curtains make your dining experience more intimate. This makes the Thai Room not only a great family spot, but a quiet place to take a date or have a special occasion dinner. Meals are also available for takeout, so you can cozy up with your curry at home.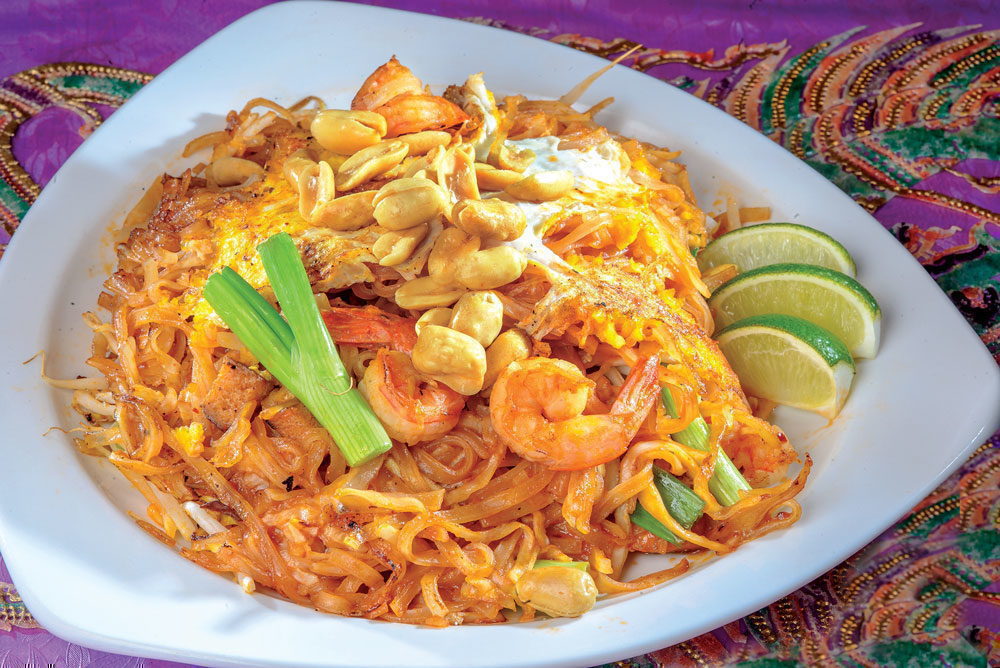 Don't skip out on dessert. Try the sticky rice for the perfect finish to an authentic Thai meal.
Call for hours. Seasonal hours vary, but the Thai Room is open daily for lunch and dinner.